Breast Reduction (Reduction Mammaplasty)
In breast reduction surgery, also known as reduction mammaplasty, your plastic surgeon will evaluate the progress of your recovery when you go to his/her clinic at predetermined intervals. Many surgeons prompt their patients to come back for periodic controls during the initial follow-up period after breast reduction surgery and to observe the long-term results of the operation.
Please remember that your relationship with your plastic surgeon will not end after you leave the operating room. You should not hesitate to contact your surgeon when you have questions and concerns about the recovery period or need more information at a later time.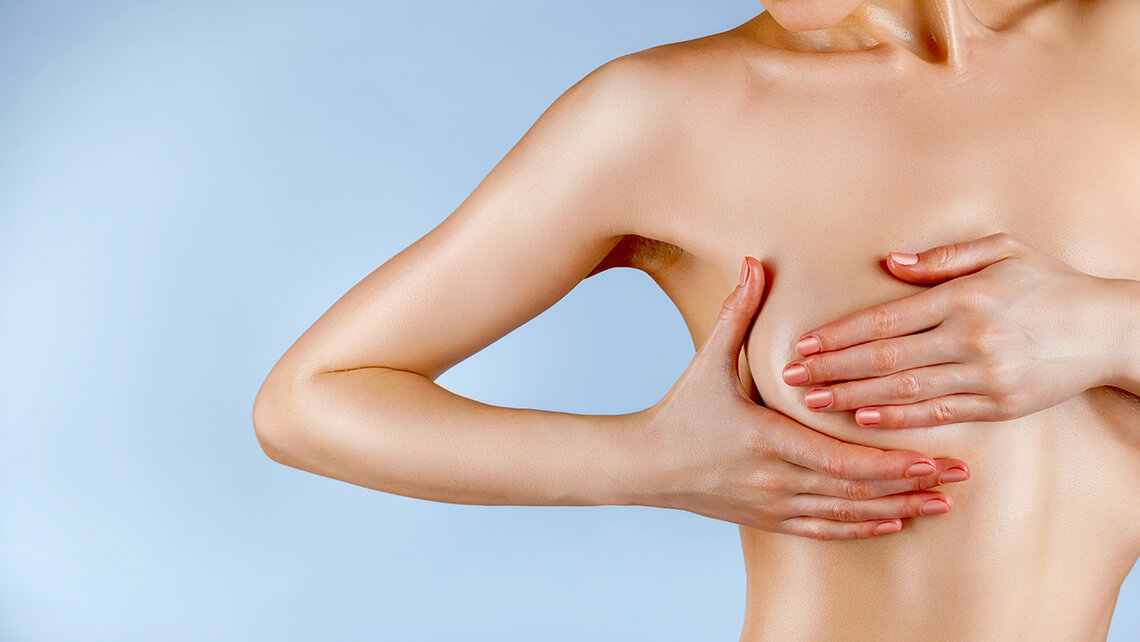 First of all, when you are sure that reducing your breasts is something you want for yourself, you are ready for surgery. Your plastic surgeon is aware of the fact that this is an important decision for your life.
Your plastic surgeon is a physician who first and foremost considers your overall well-being. He/she will strive to enable you to benefit from the breast reduction surgery as much as possible, by using the surgical skills he/she has developed over the course of many years with intense practices and experiences.